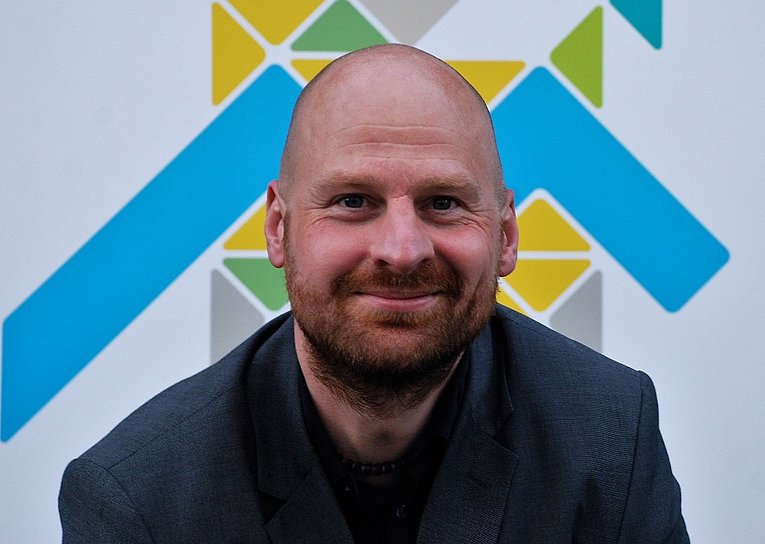 Managing Director:
Heiner Redeker
www.mainarzt.de
The MainArzt GmbH & Co. is an association of general practitioners and medical specialists in the Main-Franken-Area and belongs to the acknowledged, established and eligible practice networks in Germany.
Professional management leads to well organized internal processes. Cross-linked know-how and professional experience from different areas of expertise contribute to the fact that MainArzt as a company is able to provide and develop additional services in the health sector.
The general practitioners organised in MainArzt are lifelong partners for their patients and the local residents. If needed MainArzt offers specialist medical care through its practices from different medical areas. All MainArzt practices are linked through a joint IT infrastructure allowing safe and easy exchange of data between general and specialized practitioners.
Our aim is to guarantee excellent lifelong family medicine and centered medical care for the future in health and illness.
Working within the PRO PRICARE network were:
Heiner Redeker (Managing Director)